St. Patrick's Day Secret Message Puzzle for kids
Brew has been begging for more secret messages or mini-treasure hunt puzzles (that end with a prize), so we created a St. Patrick's lucky secret message to solve.
This activity does require you to hide something behind a "green object."
When your child solves the secret message, it reads: "Look behind a green object." 
Find something green in your house (plants work great) and hide a little prize behind it (coin, piece of chocolate, or whatever you want)!
It really doesn't matter the prize.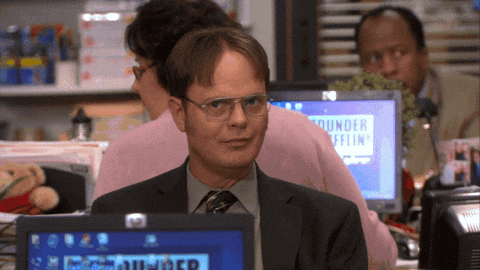 Kids LOVE treasure hunts and solving mystery puzzles to find a surprise! 
To download this secret message and 4 others, sign up below:
This Mystery Puzzle includes:
Counting
Addition & Subtraction
Place Value
Kids cut out the letters and match the number to the math problem.
When all the letters are placed in the correct spot, it spells out the secret message.
Perfect for kids ages 5-7 to practice their math skills.
Looking for more Mystery Puzzles/Secret Message Activities?
Dental Health Secret Message/Mystery Puzzle
Football Secret Message/Mystery Puzzle
Valentine Secret Message/Mystery Puzzle
Are your kids ready for a learning adventure? Check out our Treasure Hunt Games:
Learning Escape Room Game Kits for kids:
Check out our educational escape room games and our lockbox game kit! Kids love the thrill of solving math, reading, and logic puzzles to get codes to unlock a final treasure. Make learning an exciting adventure! 
Escape boredom. Unlock learning.
Shop our Escape Room Game Kits