Fall Secret Message Activity
Time to get cozy, grab a warm mug of coffee and print out this fall secret message activity for your little learner.
This secret message activity introduces kids to coordinate graphing by having to find the correct letter based on the picture clues on the x and y-axis.
During this problem-solving activity, you child will decode the answer to the riddle, "What did one leaf say to the other?"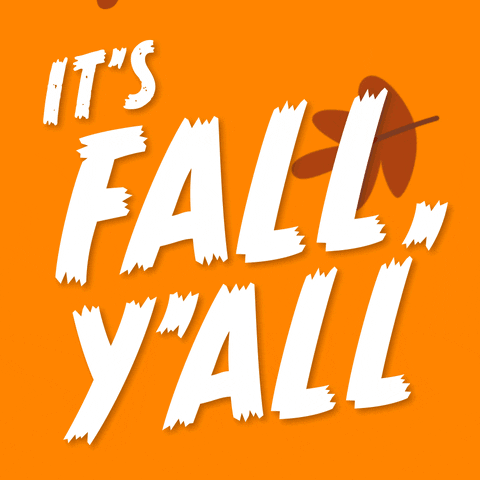 To solve the riddle, your child will have to look at the pictures at the bottom of the paper. The top picture represents the x-axis and the bottom picture represents the y-axis. The box in which the two pictures meet is the missing letter.
Students decode the secret message to reveal a fun fall riddle!
********************************
*******************************
Check out these other free printable learning activities.
If your kids love solving mysteries and hands-on learning games, check out our
Escape Room Kits for kids
. Problem-solving learning games your kids are guaranteed to love!